Raw Material: pure natural bamboo sawdust.
Shape: hexagonal
Size: 4.1cm*4.1cm*40cm with central hole of 1.1cm diameter.
Origin: China
Ash: 3.5%, white color
Moisture: 4%
Caloric: 8300 kcal
Lasting time: 6 hours
No chemical, no smoke, no dirt, no unpleasant smell!!!
Package: 10kg/carton (according to clients' requirement) printing client's logo and design, with inner PP bag
MOQ: 28MT(40HQ*1)
Capacity: 2000MT/month
Delivery: 25-30 days after order confirmed.
Main Entrance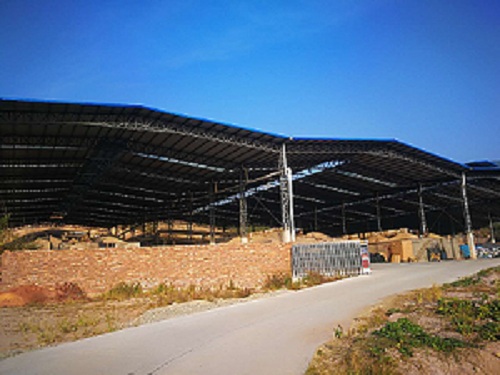 Raw Material(pure bamboo sawdust)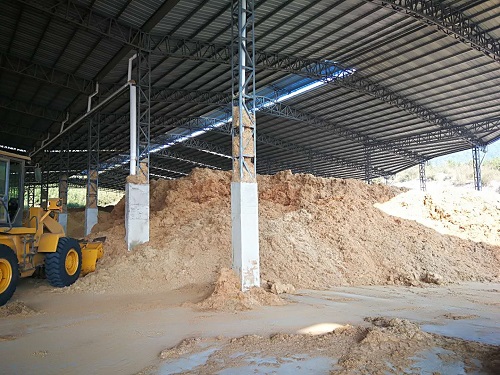 Drying System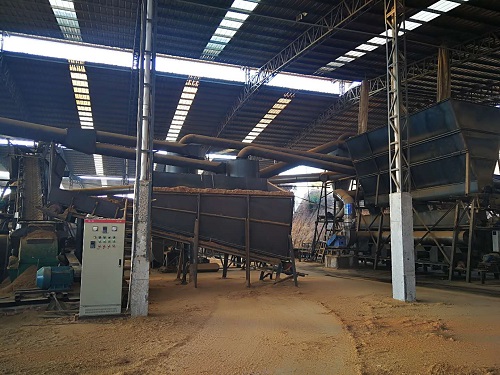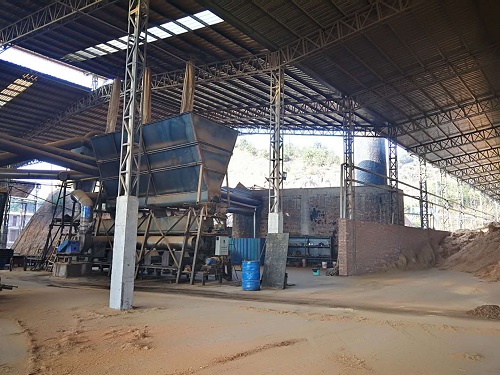 Shaping (Pressing) Line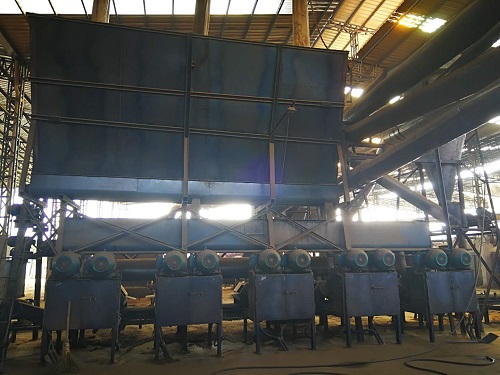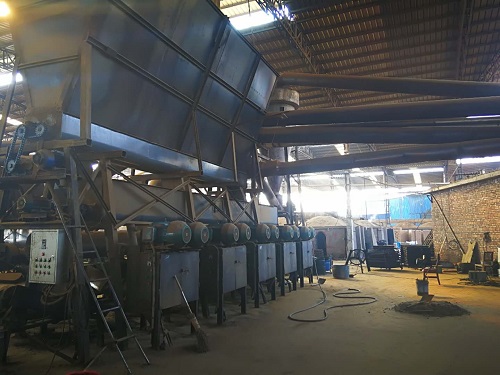 Semi-finished Products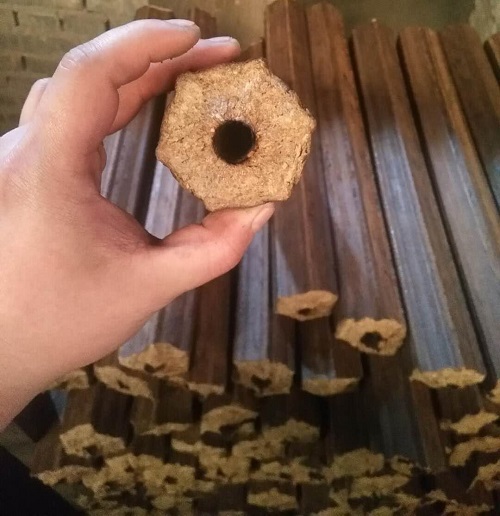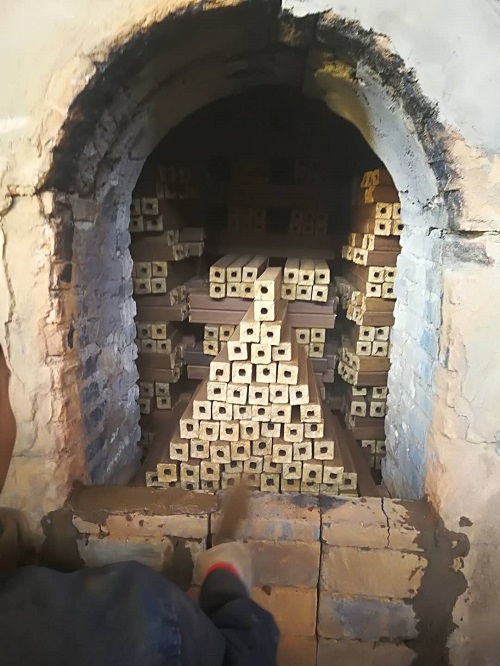 Carbonizing Kilns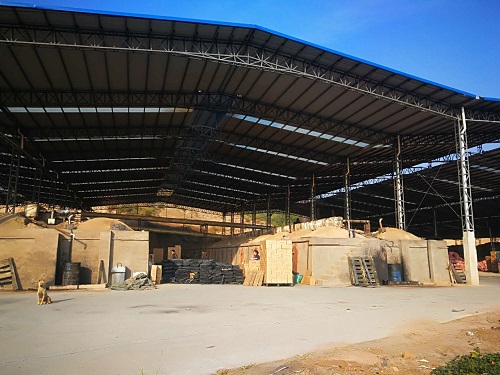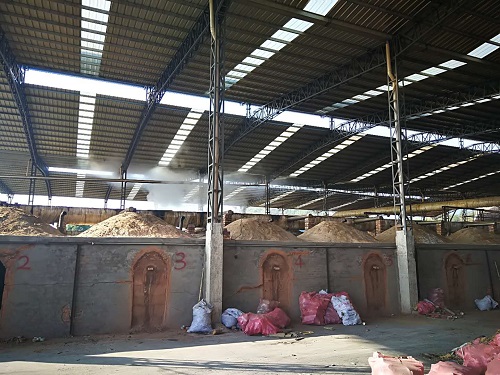 End Products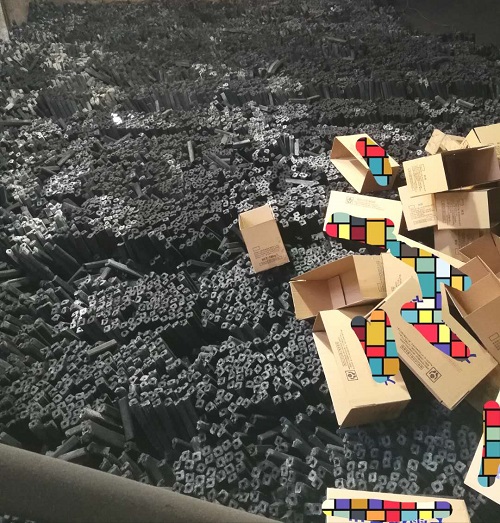 Packing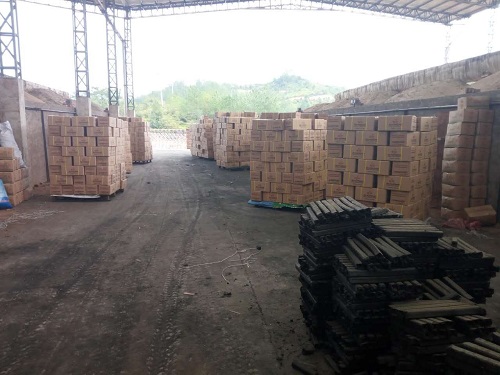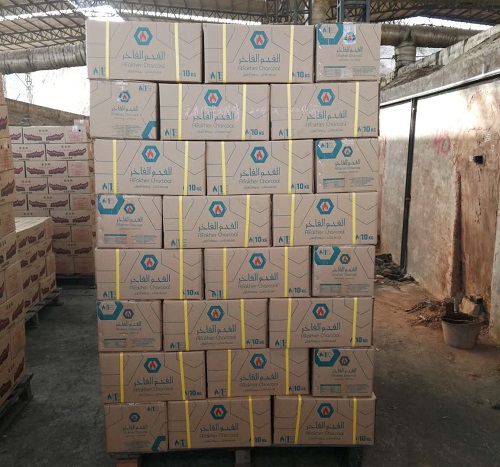 Loading